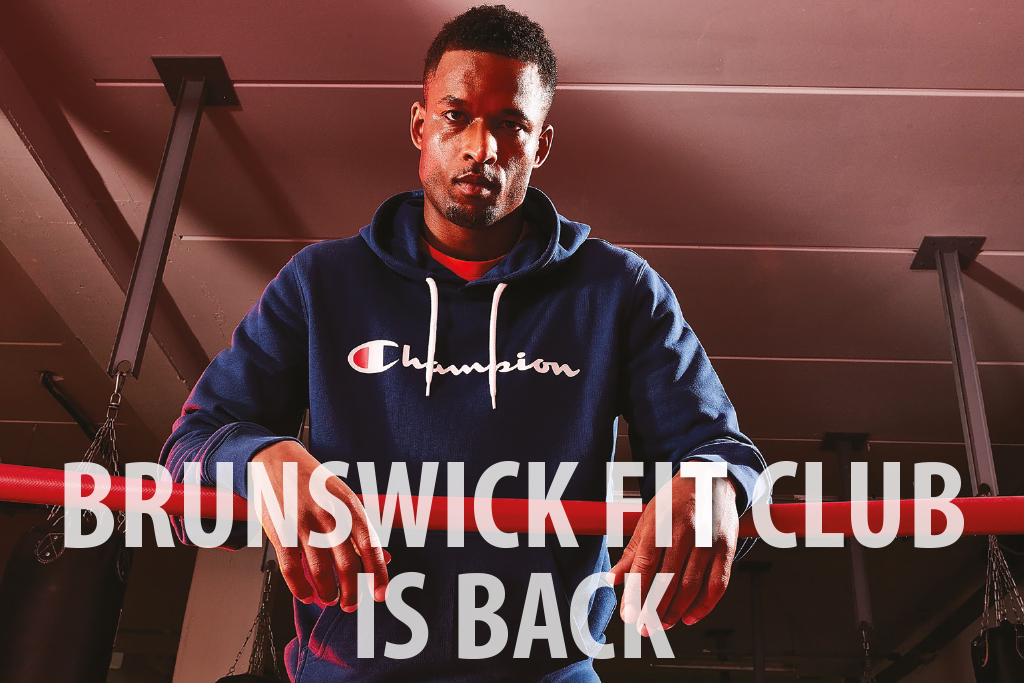 BRUNSWICK FIT CLUB IS BACK
Knockdown the lockdown pounds and sign up here for a FREE workout with celebrity and sports star personal trainer and strength coach, Josiah Hunte at The Brunswick on 17th October.
After a 10 minute warm-up, the master trainer will put you through your paces in a 40 minute full body strength & HIIT bodyweight workout, before cooling down. You'll also receive a FREE branded bag of goodies to take home!
Spaces are limited to 20 people per session. Sessions start at 11am and 12pm in the store next to Waitrose, and participants of all ages over the age of 18 and all levels of fitness are welcome. Participation in the class is at your own risk. Don't forget to bring a workout mat, water and a sweat towel!