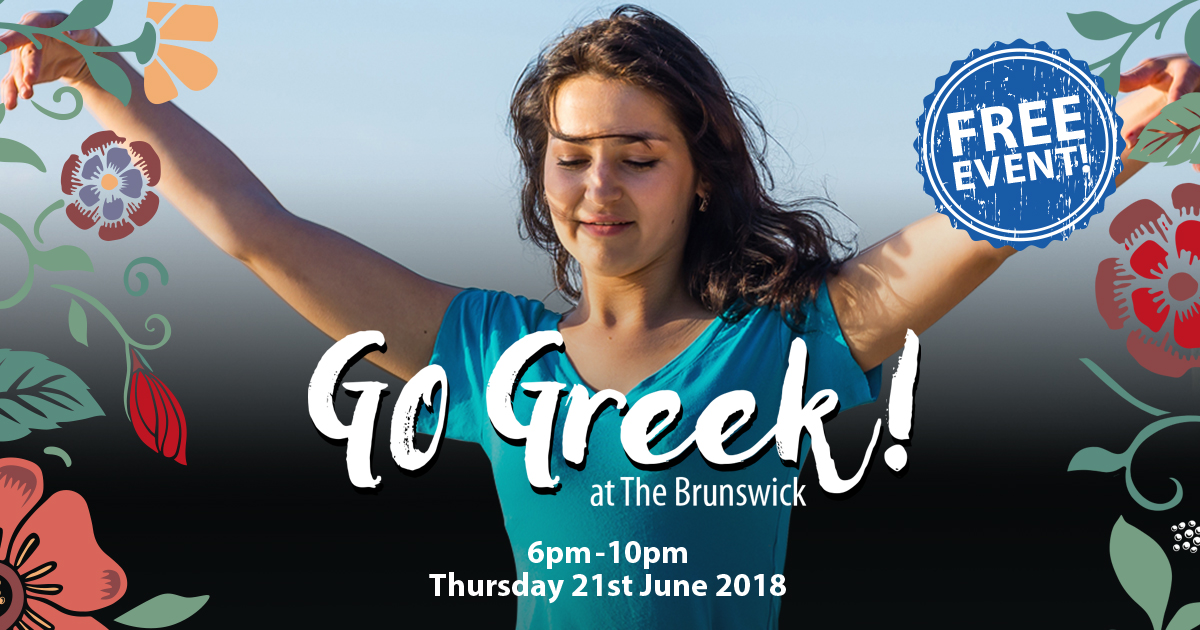 Go Greek!
Fancy sampling a flavour of the Med, TOTALLY FREE, right in the heart of Bloomsbury?
Come to The Brunswick from 6pm to 10pm on Thursday 21st June to GO GREEK!
It's an event that is sure to arouse all your senses – with an appetising Greek barbeque for you to enjoy FREE of charge, as it fills the centre with the tantalising aromas of traditional Greek cuisine.
There will also be the opportunity to sample the traditional Greek sweet 'Loukoumades' or honey balls and wash it all down with FREE drinks, while you admire a spot of plate smashing and our fabulous line up of traditional Greek entertainment…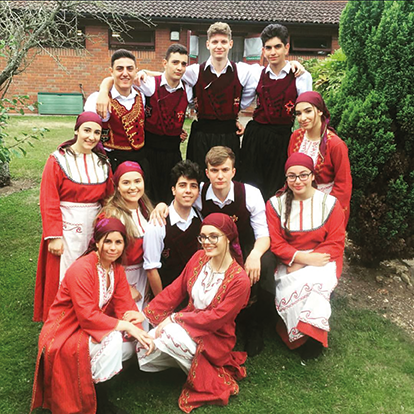 There will be a variety of traditional Greek dance performances from Greek Schools including The Elite Greek Dancers. Performances will include the Datcha dance, the Syrtos dance with breaking of the kouza, Zorba's hasapiko / serviko – where audience participation is invited for the finale, the spectacular glasses on the head dance, the Zeimbekiko dance with plate smashing, the table balanced in the mouth dance and the belly dance 'Horon Tis Jilias' which again, you are invited to join in.
The event will be brought to life with music from Diastello – a fantastic 6 piece band playing instruments such as Bouzouki, Violin, Pithkiavlin and Saxophone.
Plus!

The amazing Ageliki Darra, Christos Avramidis and Thaleia Oikonomou, all of Elysée Restaurant, will be belting out their vocals backed by Pavlos "The Duke" Doukanaris and Diastello Greek Band.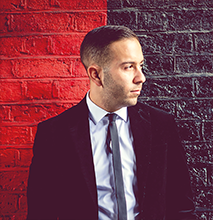 Singer Mixalis Theodosiou will take to the stage to showcase his awesome talent and brand new single.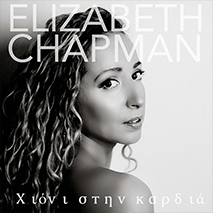 Elizabeth Chapman,who once took to the X Factor stage, will take to ours to perform her latest single.

The renowned maestro Pavlos Doukanaris and incredibly talented Marios Lazari will perform select bouzouki solos backed by Diastello, while the legendary Costas Rialas will perform musical pieces with Themis.
It's one night not to be missed!