TRUDAN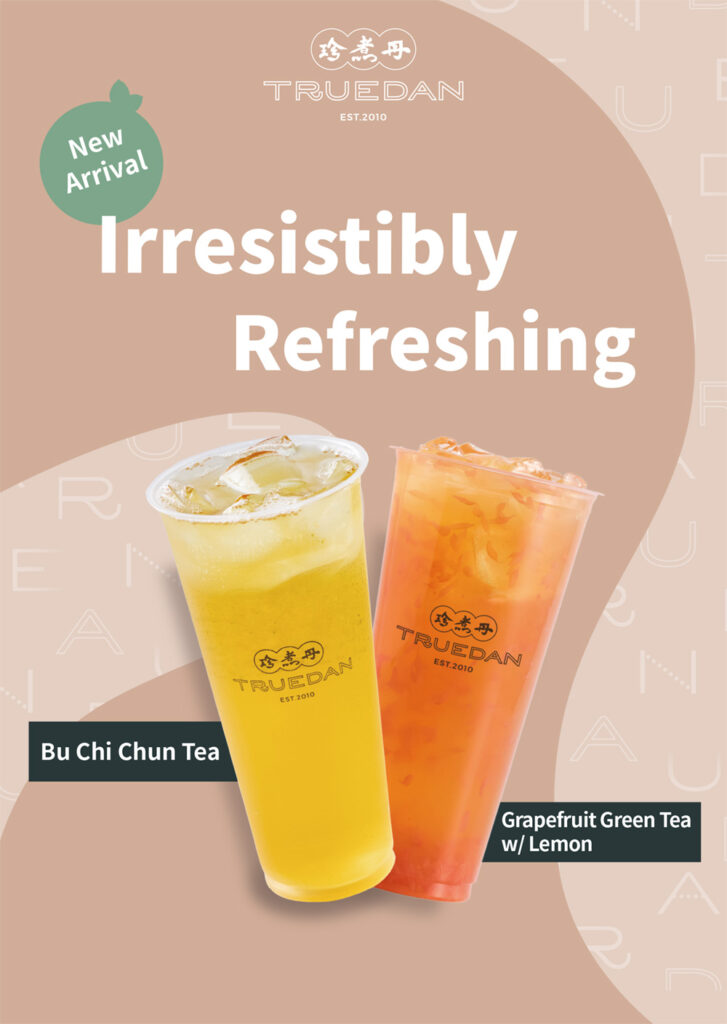 BEN'S COOKIES
Did you know that when you buy 10 cookies from Ben's Cookies Brunswick you get 5 MORE for FREE? Enjoy!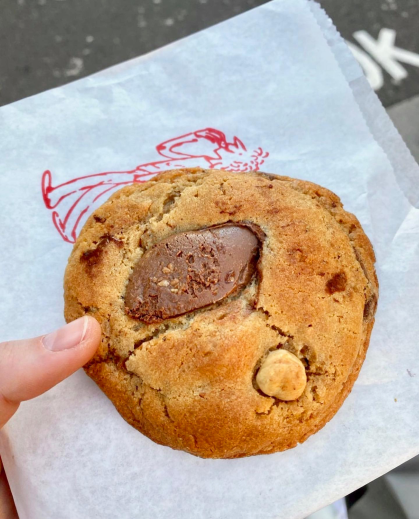 MEATLiquor
Eat for FREE with MEATliquor's Triple Chilli Challenge
If you eat all of the Green Chilli Cheeseburger, Chilli Dog and the Chilli Cheese Fries at MEATliquor in under 10 minutes you can get it all for free and possibly win a place on their leader board. Current best time is 5:09! GOOD LUCK.