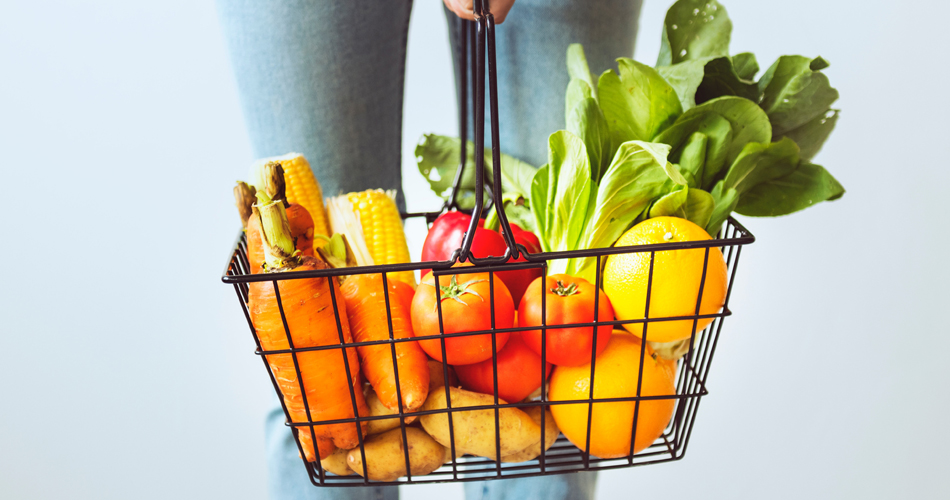 Get Healthy at the Brunswick
Everyone loves a bit of shopping, especially when a coffee or stop off at a restaurant is included. But here at The Brunswick, we believe that not all indulgences have to be unhealthy. Treat your stomach, your wallet and your health with our endless options of mindful meals! 
#1 – Get your 5 a day
The NHS recommends eating 5 portions of fruit a veg a day and trust us, it's a lot easier than it sounds! One pitstop at Crussh will make those 5 portions seem like a breeze. With endless options for the super health conscious or the fruit and veg novice, they'll have you covered with their range of fresh, filling and flavoursome pots, smoothies, juices, salads and snacks. Why not tick off 2 of your 5-a-day in one with their bountiful Moroccan Veg Tagine Energy Pot? Or perhaps treat your sweet tooth to a vibrant fruit salad?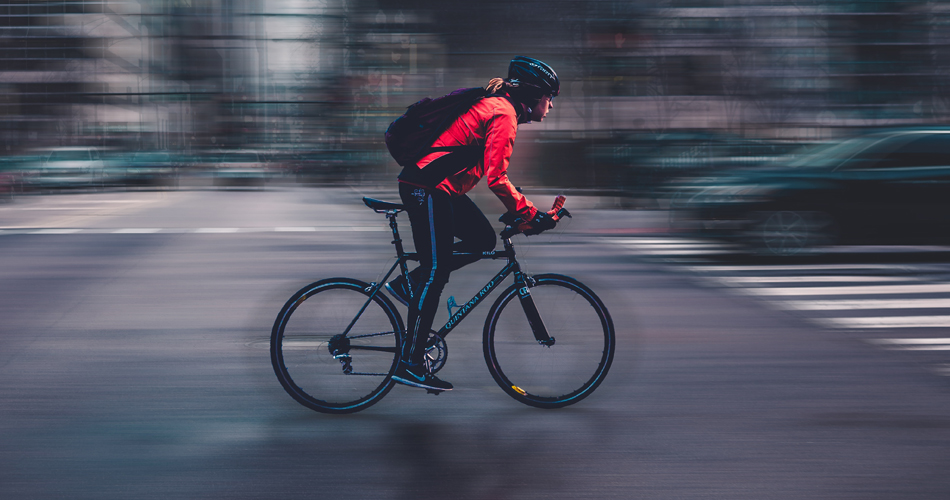 #2 – Get active
Get those feet moving! It's widely recommended by healthcare professionals that 
you need to spend 150 minutes a week being active to maintain a great level of fitness. Even though that sounds extreme, it's quite easily achievable! Simple lifestyle swaps can save you a lot of bother and time – cycle to work instead of driving or take a walk on your lunchbreak rather than sitting in the office. You only need to do 30 minutes of moderate aerobic exercise per weekday to meet your goal. Why not go the extra mile and use that 30 minutes to get your heart pumping at our Fitness Space Bloomsbury?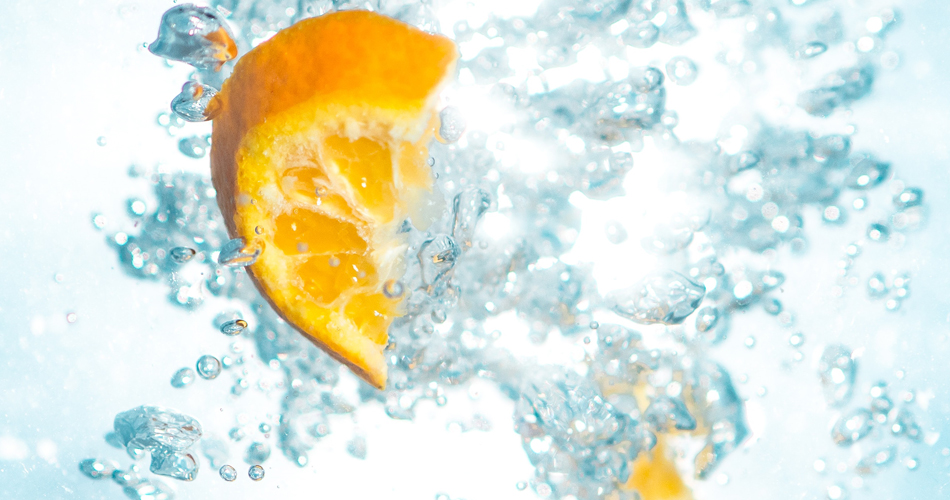 #3 – Cut the alcohol
What better accompaniment to a delightful dinner than a rich glass of wine? You'll be surprised! Our Gourmet Burger Kitchen offer a fresh and fruitful range of mocktails and fizzy drinks to tantalise your taste buds. With flavours as indulgent as strawberry & elderflower or ginger & lemongrass, you'll find yourself forgetting that bubbly with no trouble! Not to mention you'll be saving yourself a whopping number of calories; each 'Fresh & Fizzy' contains just 24 calories, which is miles less compared to an average 92 calorie glass of Sentito Pinot Grigio!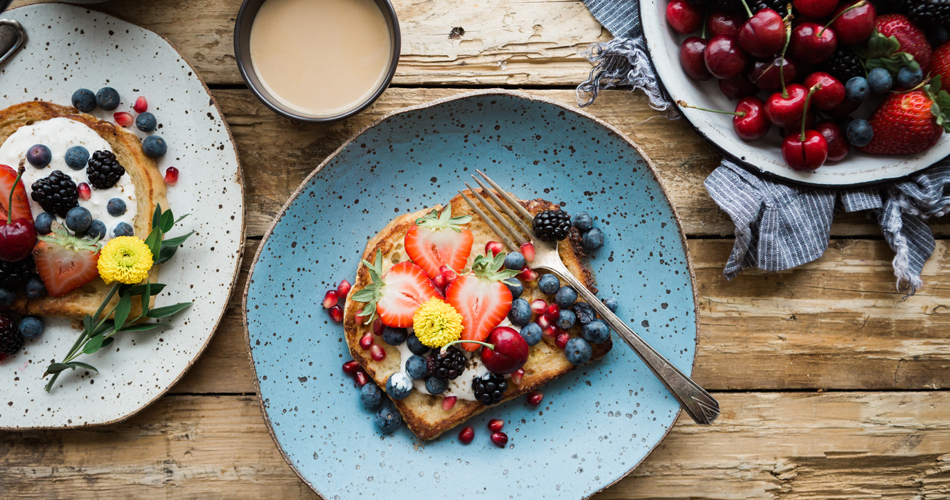 #4 – Don't skip breakfast!
It's a Monday morning. You're running late, scrambling to get out the door and bypassing that box of cereal sat in your cupboard – again! We've all been there. But make sure this doesn't become a habit – breakfast is hailed as the most important meal of the day. This underrated meal provides us with all of the fuel we need to get started in the morning and make the most of the day. Whether you're strapped for time or simply forgot to grab a bite to eat, make a small pitstop at one of our many cafes and restaurants. Grab yourself a filling fresh fruit salad from Patisserie Valerie if you're on the go, or perhaps treat yourself to a hearty breakfast at Giraffe if you're taking it easy.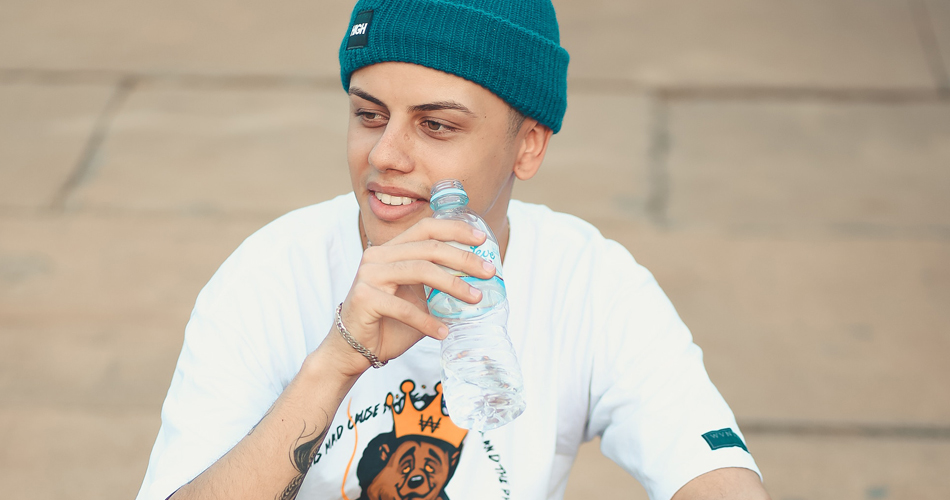 #5 – Stay hydrated
It's vital to keep yourself topped up with liquid throughout the day. Even though we gain a lot of fluid through the food we eat, the government has recommended we get 6-8 glasses of water a day. Remember, you can refill any empty drink bottles you have for free with tap water from any of our cafes, so why not top up your bottles when grabbing a coffee or cake at Starbucks?