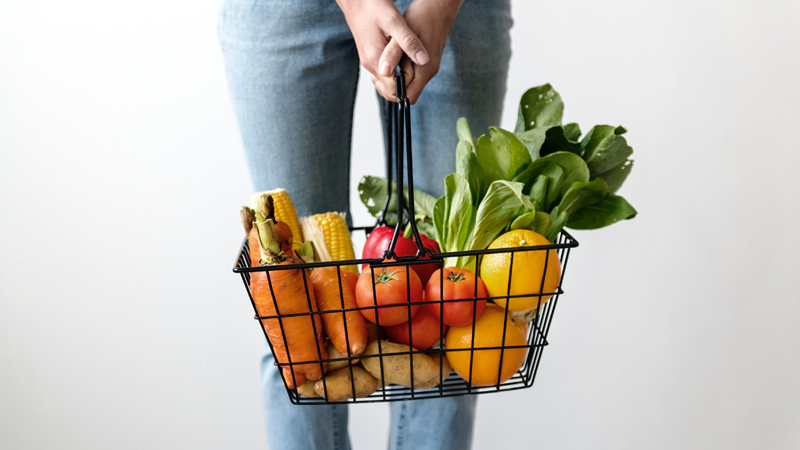 Vegging out this January?
As hundreds of thousands of Londoners embark on a voyage of veganism this month, you might be wondering what all the fuss is about, or, more to the point, just how you're going to survive. But fear not, you can still enjoy a mouth-watering menu of meat and animal product-free foods at your fave food outlets at The Brunswick.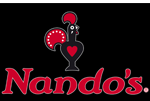 While Nando's make no claims of being a vegan restaurant, there are plenty of plant-based menu options that make substitutions easy – from houmous with lashings of Piri Piri drizzle to Supergreen packed with healthy greens including Broccoli, Edamame beans and Kale or their tasty Portobello Mushroom.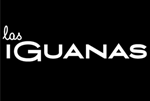 Las Iguanas on the other hand have their very own Vegan and Vegetarian menu bringing with animal-product free meals from the chips and dips to the Green Quinoa Salad, and the Brazilian-style palm hearts for starters. On to the main course and you can enjoy the mushroom fajitas, or the sweet potato and butternut squash chilli to name but a few. The treats don't stop there – with a mouth-watering selection of Vegan-friendly deserts to pick from.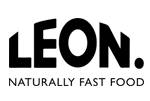 LEON has a multitude of Vegan options from breakfast – with their ruby red porridge or their toastally amazing wholemeal toast with cinnamon and date butter – through to tea time. The vegan Wrapsody sings out with its sweet potato falafel, topped with cranberry and clementine sauce among other delights on the lunch menu with plenty of bits in between to see you through the day including a raspberry ripple mini cupcake, their peanut butter jelly brownie, fava beans or nuts berries and cherries.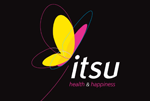 ITSU has four Vegan-friendly flavour-packed salads including Greens & Beans and the Humble Warrior as well as four sushi dishes including the Veggie Dragon Roll, Veggie club Rolls, Avo Baby Rolls and the Veggie Sushi Collection plus a range of hot meals, snacks and deserts.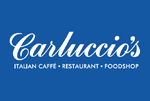 The variety of vegan meals at Carluccio's has recently expanded, so you're in for a treat! From snacks like focaccia and olives, or bruschetta with plum tomatoes and basil to new pasta dishes including Cauliflower Orecchiette or Gemelli Alla Primavera. Pasta-free dishes include the new Zucchine Ripiene, or a lighter option with the Riso Nero salad.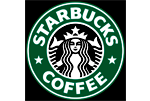 If all you fancy is a coffee and a snack, then Starbucks is your bag. Opt for it hot or iced with Soya, Almond, Coconut or Oat milk and any flavoured sweetener syrup. Ask to leave out the Whipped cream, Java chips, protein powder and caramel drizzle. There's also a great range of breakfast, lunch and snack options to get you through the day.
Happy #Veganuary!