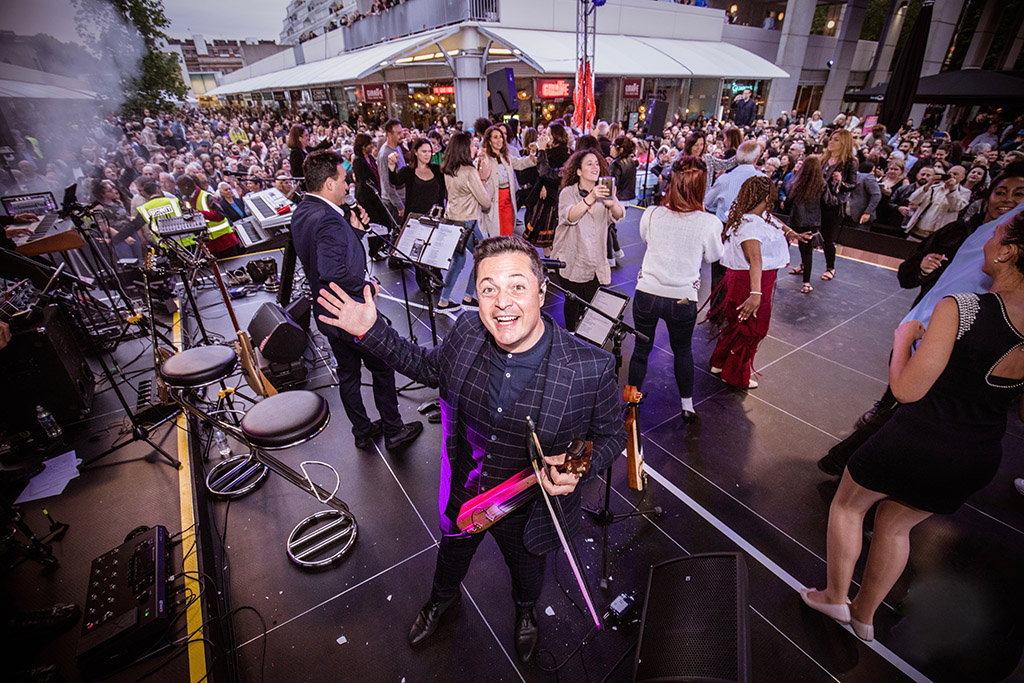 Go Greek, goes down a storm!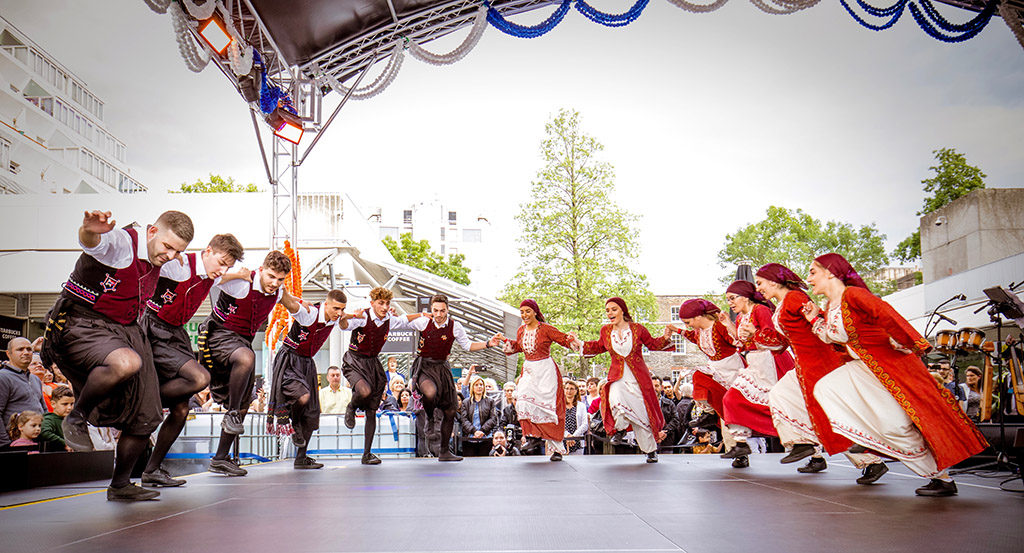 On Thursday 20th June, we held our second 'Go Greek! Cyprus Night', which, this year, paid tribute to Christos Lazari (Founder of Lazari Investments Limited, who own The Brunswick).
We had an incredible evening with FREE Greek food, drink, music and entertainment for everyone to enjoy with colleagues, friends and family. An astonishing 17,380 people came to celebrate with us during the course of the event and we were busier than ever before!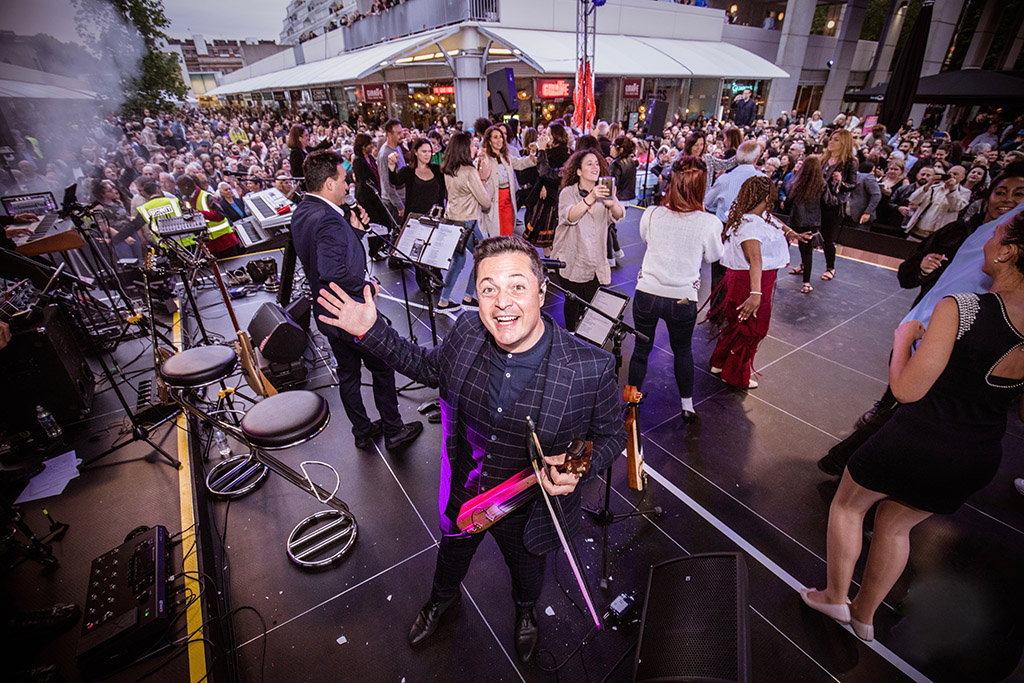 Headlining the event were Greek music virtuosos the Tsahouridis Brothers. There was also back-to-back LIVE music and dance throughout the night with acts including Diastello, The Elite Greek Dancers and Figoura School of Greek Dance, as well as Ageliki Darra, Monica Michael and Marios Lazari. Traditional plate smashing also took place on the main stage, which really wowed the crowds!
Further entertainment was provided by George Karageorgis and Leonidas, while everyone enjoyed a FREE delicious and varied spread of traditional Greek cuisine, as well as drinks, all catered by Apollo Restaurant and Wilton Patisserie.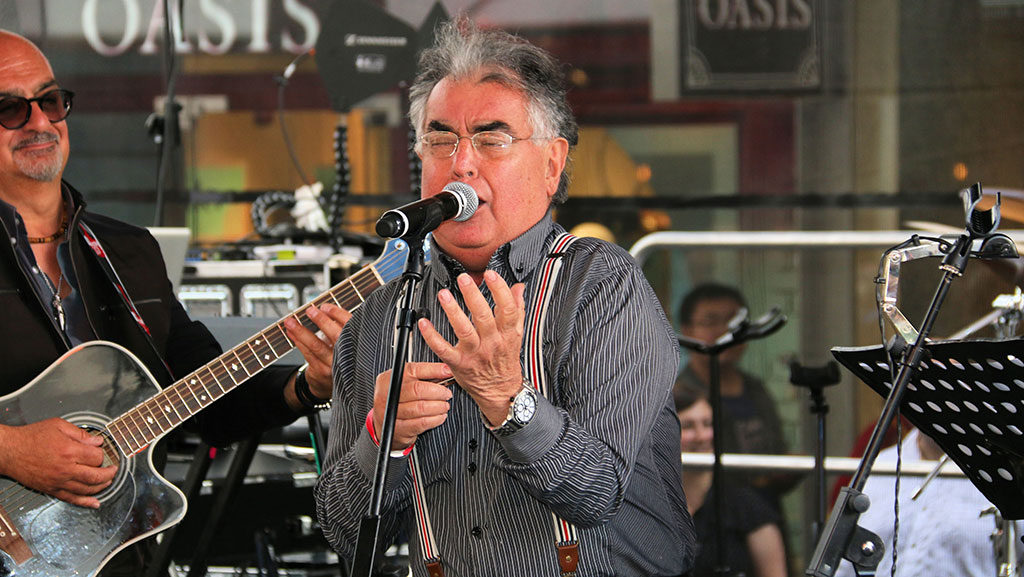 We also announced some very special donations by the Christos Lazari Foundation, which was set up in tribute to Christos Lazari. Fifteen thousand pounds is being donated to Great Ormond Street Hospital and thirty thousand pounds for medical research to be undertaken by the National Hospital for Neurology and Neurosurgery, which is located in Queens Square very close to The Brunswick. Five thousand pounds is also being donated to Coram, which helps vulnerable children and young people and is based behind Brunswick Square. Finally, fifty thousand pounds is being donated to the Dora Village in Cyprus, the birthplace of Christos Lazari, to improve community recreational facilities in this area. These extremely generous donations will make a huge difference to these significant and life changing charities.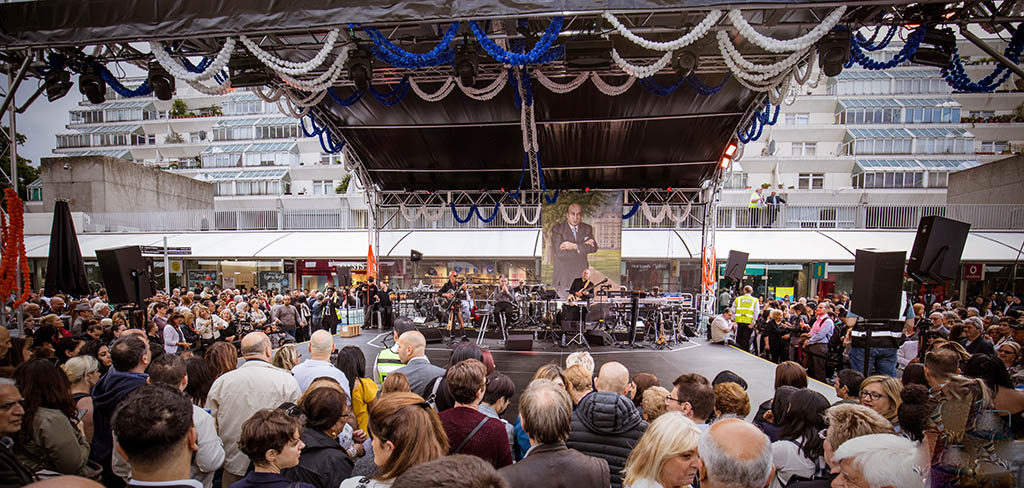 Here's what some of our guests had to say…
Helen Costa, said, "Thank you so much for a beautiful event – myself and my kids loved it. We're looking forward to the next one. It brought not only the Greek Cypriot and Greek community together, but it also it brought all communities together and the love was shared around!"
Marios Avraam, said, "It was a truly wonderful event – so inspiring!"
Courteney J Noonan, said, "Thank you so much for putting on this amazing event – loved it."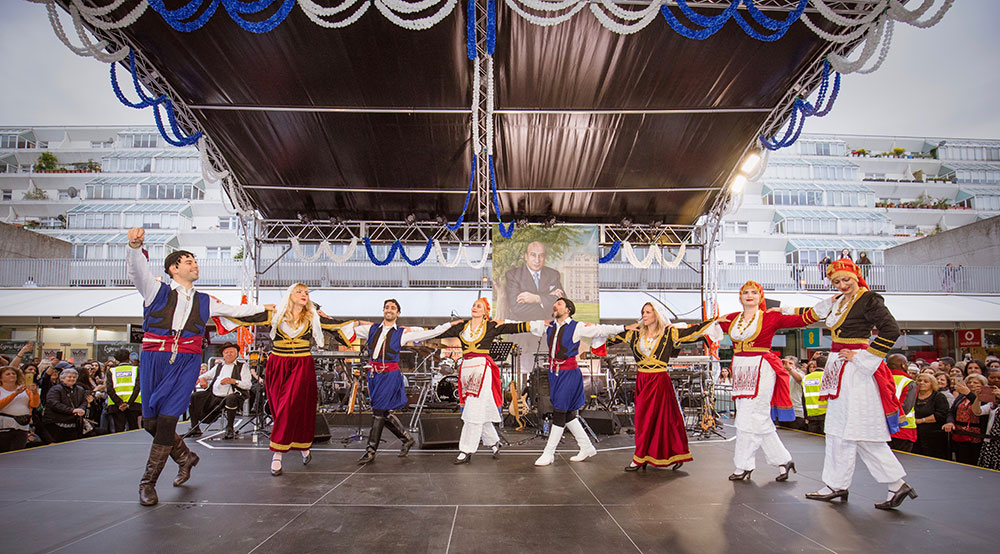 ---
Special thanks to our incredible photographer, Kostas Lasithiotakis, for capturing these superb shots of our 2019 events.
Kostas's objective is to capture the essence of an event in an elegant and vibrant way – his style of photography is fresh, vivid and dramatic. These images tell a story and ensure the memories made at our events are never forgotten.
To view more of his work please visit www.photosophy.co.uk