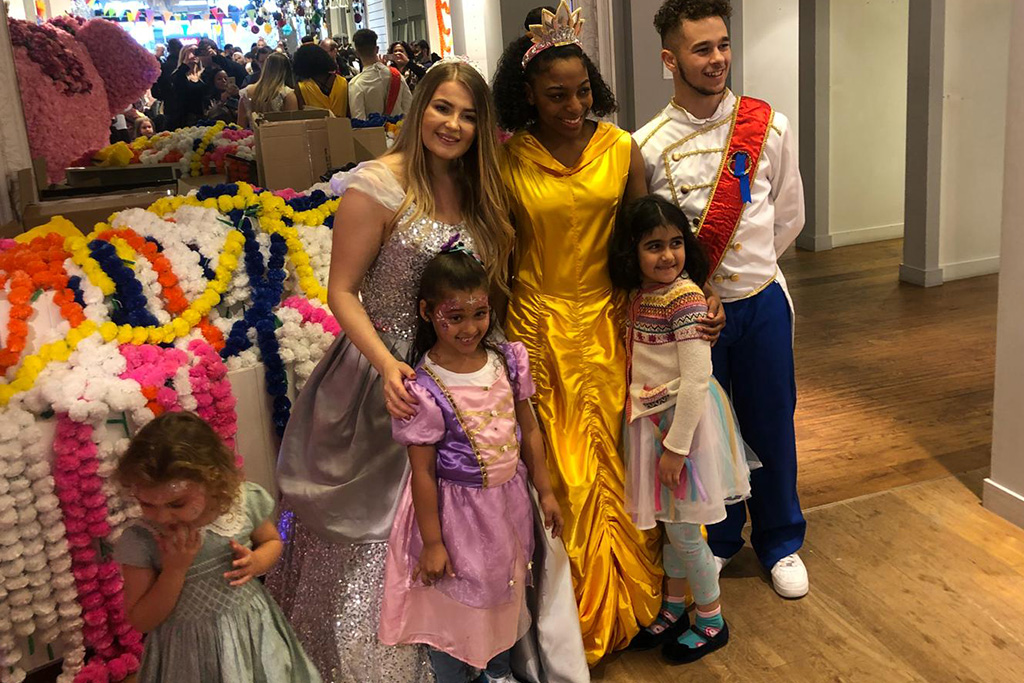 A Fabulous Afternoon Of Free Fairytale Fun!
We celebrated a fabulous afternoon of FREE fairytales in Brunswickland on Saturday 5th October.
Over a hundred families turned out to join Nicky Nacky Noo (from the land of Noo), Patches (it's not funny!) and the team from Platinum Performing Arts from 11am – 2pm on the day for FREE fairytale-themed fun & games, song & dance, balloons, face painting, kiddie conga, kiddie limbo and lots more.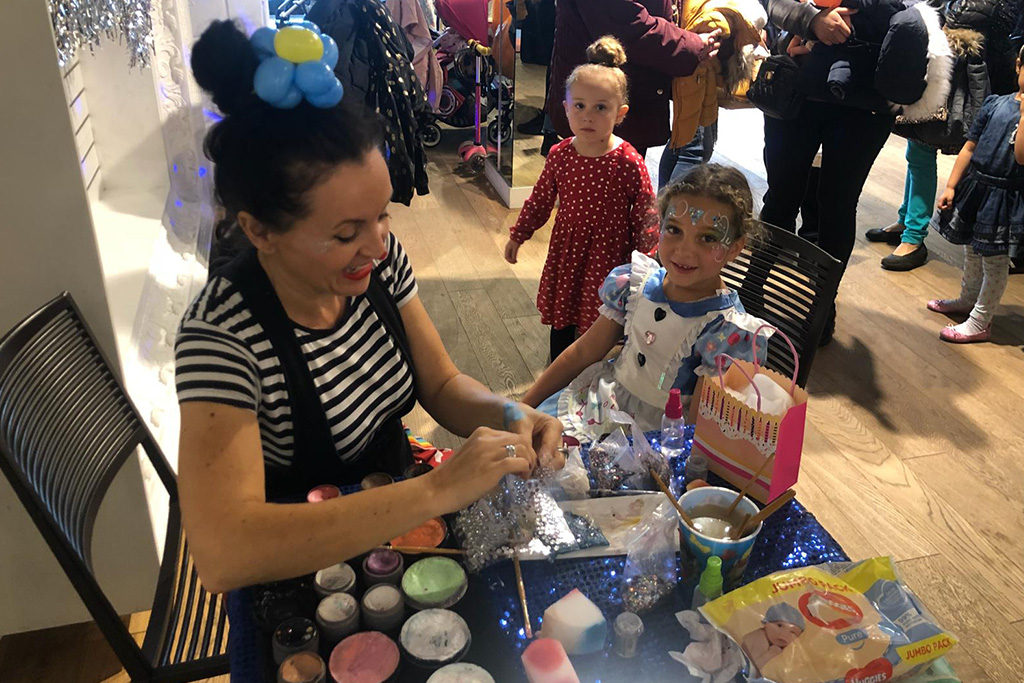 Vicky entertained children with her bonkers balloon modelling skills, song and dance and funny sketches with the Platinum Performing Arts crew dressed as Cinderella, Princess Belle and Prince Charming. Nicky Nacky Noo also kept the kids busy as she made them up with her fabulous face painting.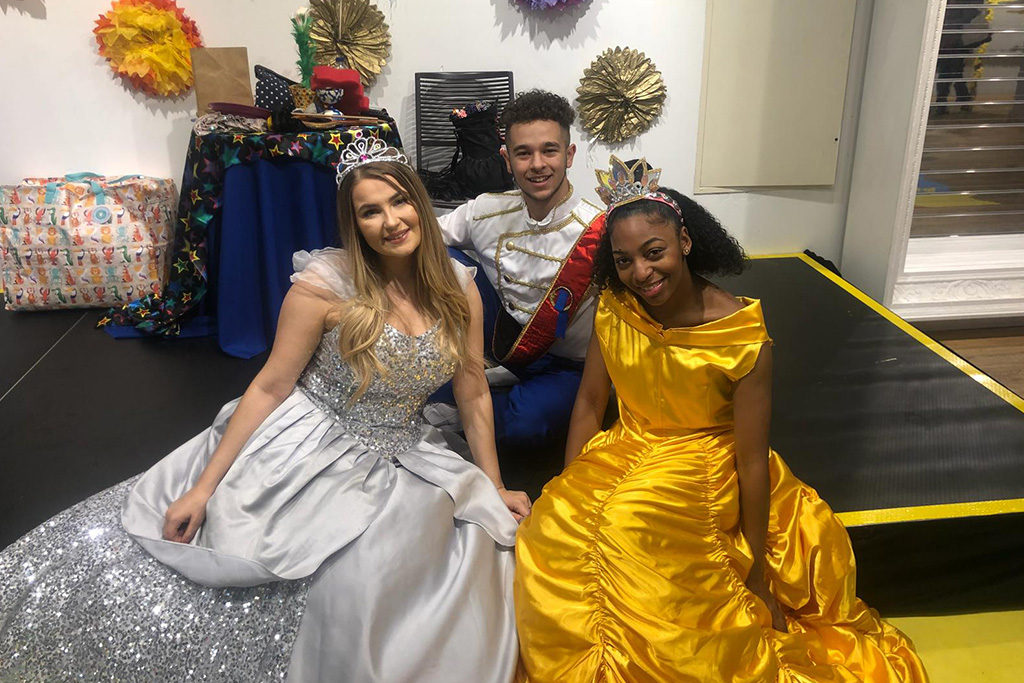 Little ones had the chance to meet their fairytale idols – Princess Belle, Cinderella and Prince Charming and pose for photos with them – providing them with fantastic memories to last a lifetime. Princess Belle, Cinderella and Prince Charming also led the centre's traditional kiddie conga around the centre and kiddie limbo, giving the kids a great opportunity to let off some steam.
Watch this space for details of our next event later this month, coming up on 26th Oct!