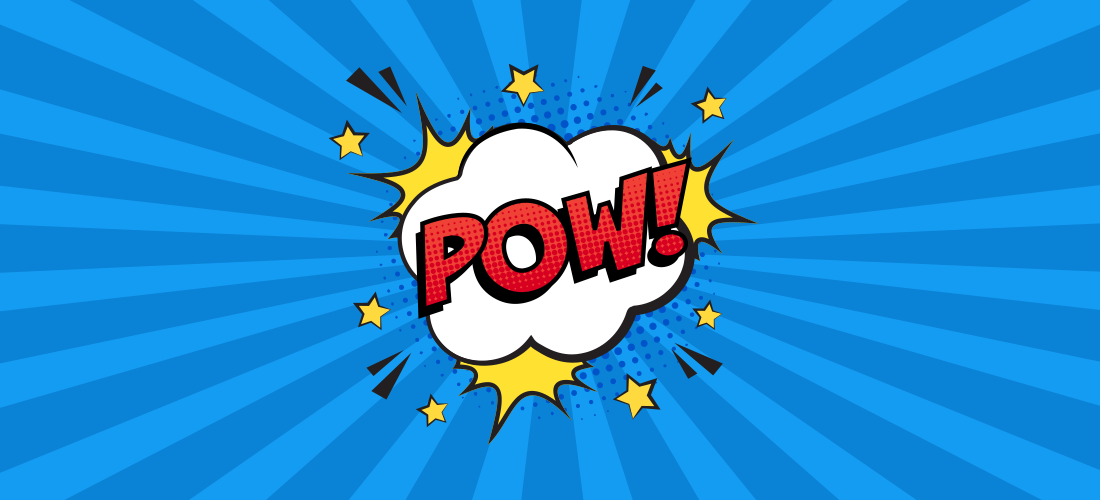 Visit Batman Outside The Curzon
In celebration of one of the biggest films of the year, The Batman, which is now showing at The Curzon, we've installed an incredible batman figure for you to see (and take superhero selfies with) from Wednesday 9th March until Monday 14th March. Plan your visit now!
Click here for film listings.