6pm to 10pm, Thursday 20th June 2019
Join us as we pay tribute to Christos Lazari with a night of TOTALLY FREE Greek food, drink, dance and live entertainment, right here at The Brunswick as we 'Go Greek!' once again!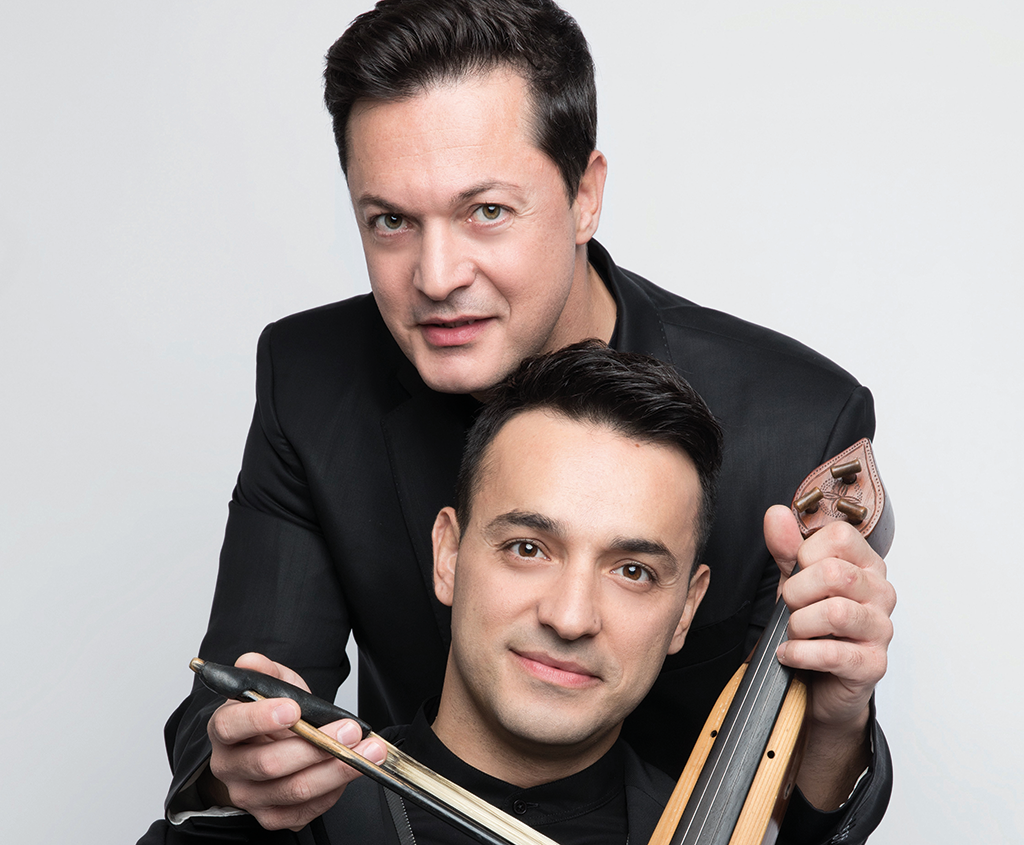 We'll be joined by the unique and incredibly popular Tsahouridis Brothers who will be headlining the night and performing live with their incredible band, alongside a full programme of talented artists taking to the stage throughout the night.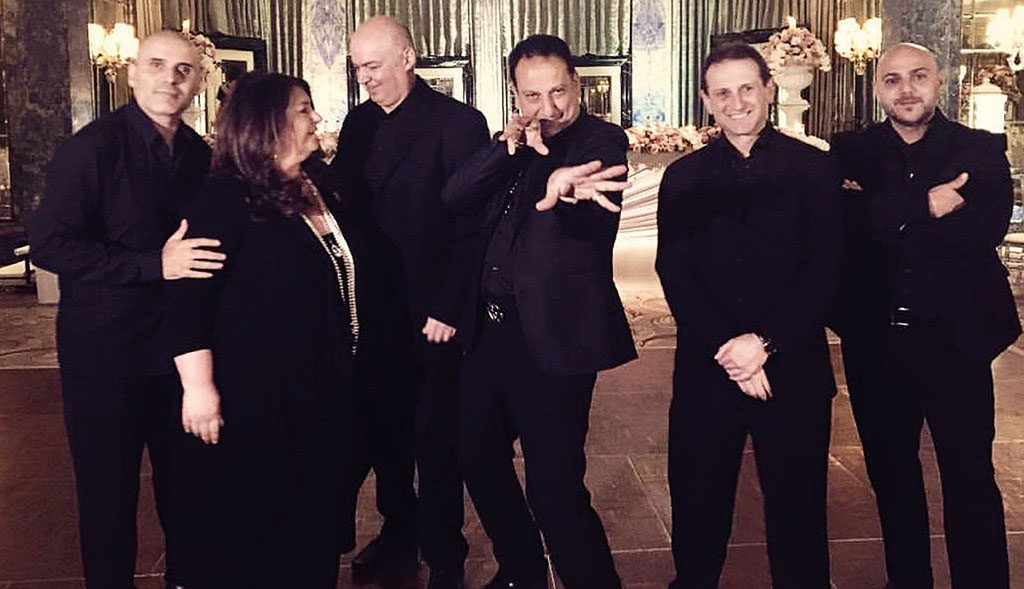 London's most popular and fun-packed party band 'Diastello' will be back to get those feet jumping and plates smashing with their energetic violin, pithkiavlin and saxophone melodies and fusion of traditional and contemporary beats.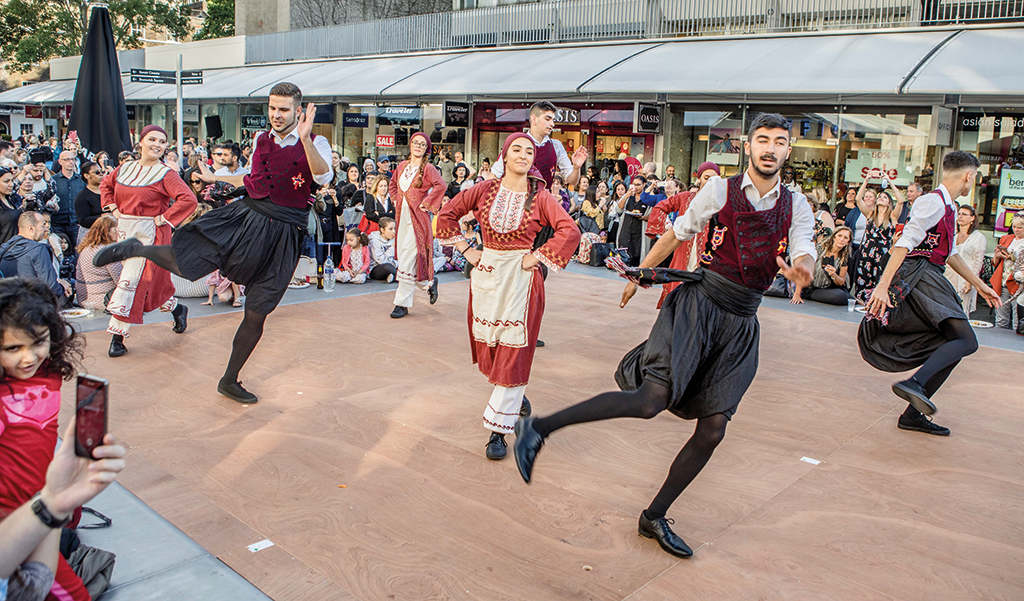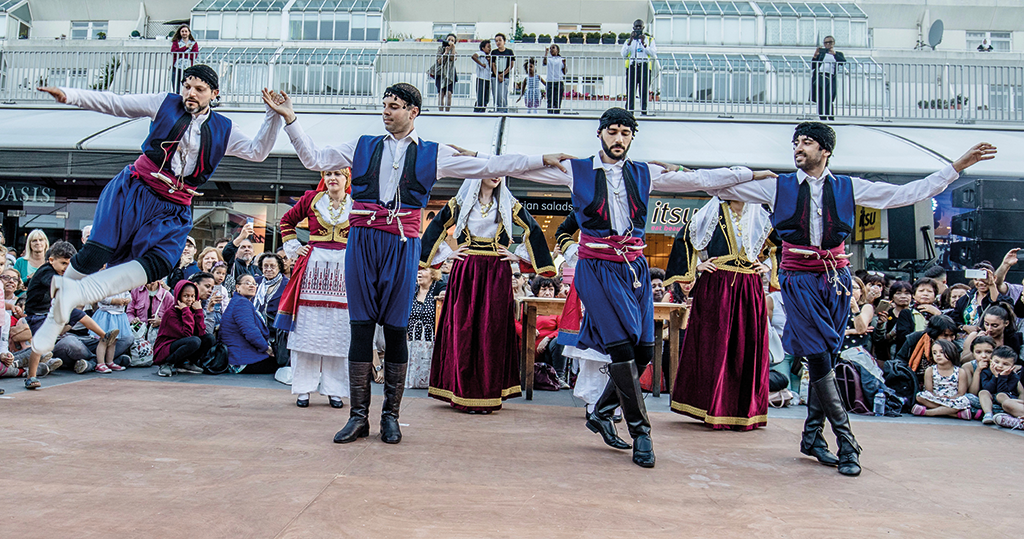 The Elite Greek Dancers and Figoura School of Greek Dance will bring a vibrant, colourful and youthful burst to the night's entertainment, promising spectacular, high-energy performances to entertain you through the night with a re enactment of a Greek village wedding and all the customs that go with it.
A fabulous line up of solo performers including the beautiful Greek goddess Ageliki Darra, X Factor finalist Monica Michael with her amazing voice, finalist from TV's 'The Voice' Vangelis Polydorou, as well as Marios Lazari and Paul Doukas – both on the bouzouki, will keep those Greek beats pumping into the night.

Themis The Greek Blues Man fuses Greek blues with his velvet voice and harmonica while Diva Mary Pearce will blow your socks off with her impactful vocals. Costas Rialas will have you transfixed with his phenomenal bouzouki skills, while event organiser John Themis steps up to the mic with his guitar.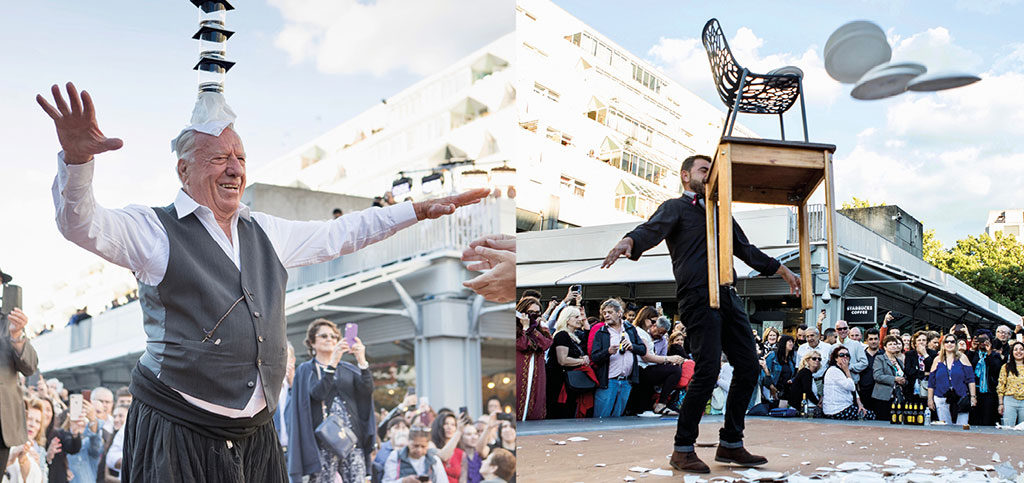 Further entertainment comes from George Karageorgis who has just celebrated his 90th Birthday and will demonstrate the renowned 'glasses on your head dance', with Leonidas wowing you with his jaws of steel as he takes to the floor to showcase his 'table in the mouth with a chair on top' showpiece, while smashing plates.
There will also be the opportunity to enjoy a cuddle with 'Kyriako' the donkey and tuck into a delicious spread of traditional Greek cuisine – all catered by Apollo Restaurant and Wilton Patisserie, while stocks last.
So join us for an epic night of high energy Mediterranean fun – all TOTALLY FREE! It's a night not to be missed!