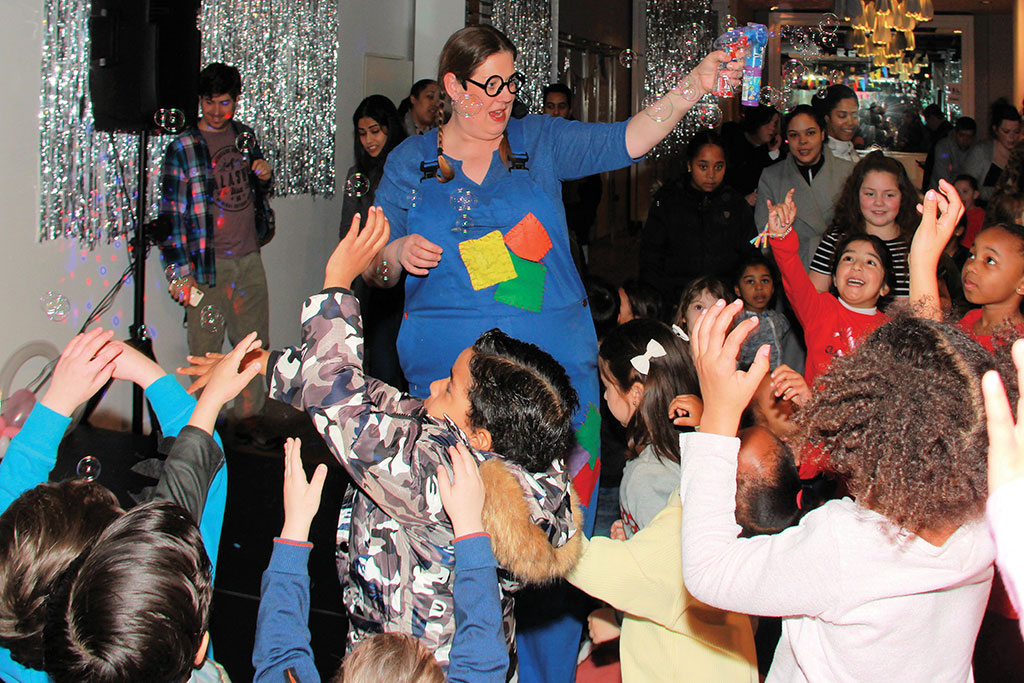 Free fun with the Brunswickids!
11am-2pm, Saturday 10th August 2019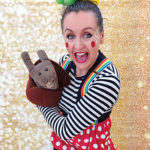 Summer isn't all sunshine and smiles when it comes to keeping the little ones sweet during the school break, so we've decided to cut the grown-ups some slack and put on an afternoon of FREE fun for the kids at our Brunswickids summer party!
Join us from 11am – 2pm on Saturday 10th August for FREE fun & games, FREE story time, FREE mini disco and much, much more with Vicky and Nicky Nacky Noo, from the land of Noo.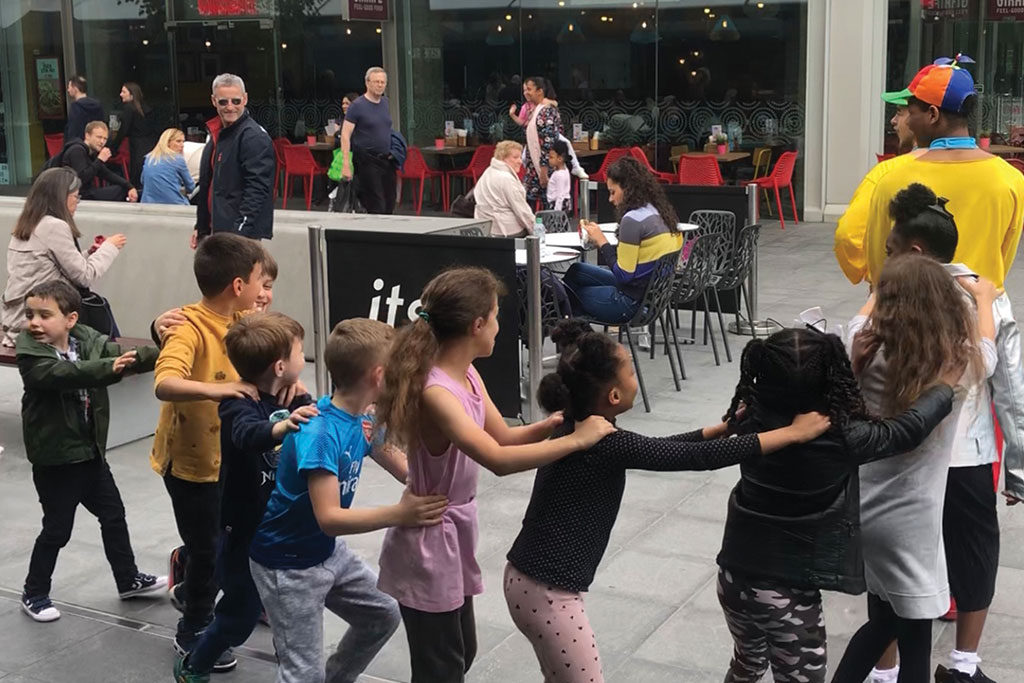 It's the perfect opportunity for the whole family to let their hair down for a few hours and enjoy some TOTALLY FREE fun!