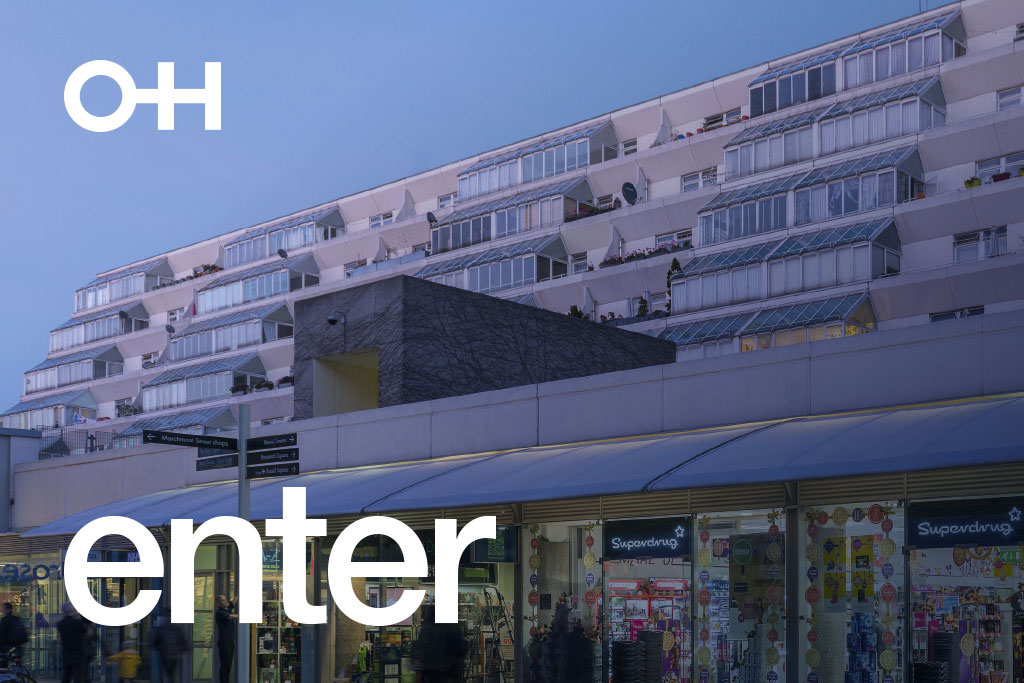 Explore The Hidden Secrets of The Brunswick at Open House London
Ever wondered what The Brunswick looks like up close? We're excited to announce our participation in this year's Open House London, which takes place across the weekend of 21st and 22nd September 2019.
Throughout the weekend we'll be opening our doors to an exclusive few, who will have the opportunity to explore our striking Brutalist features, on tours led by the Camden Guides team.
We will host three tours each day, showcasing and celebrating the centre's iconic architecture and exploring many areas, inaccessible to the public, within the walls of the building.
Open house London is the world's largest festival of architecture giving you FREE access to over 500 buildings, walks and tours across the city. Now in its 25th year, the festival offers the perfect opportunity for you to enjoy and learn about our capital's hidden architectural gems and how they influence the shape of our neighbourhoods, both now and in the future.