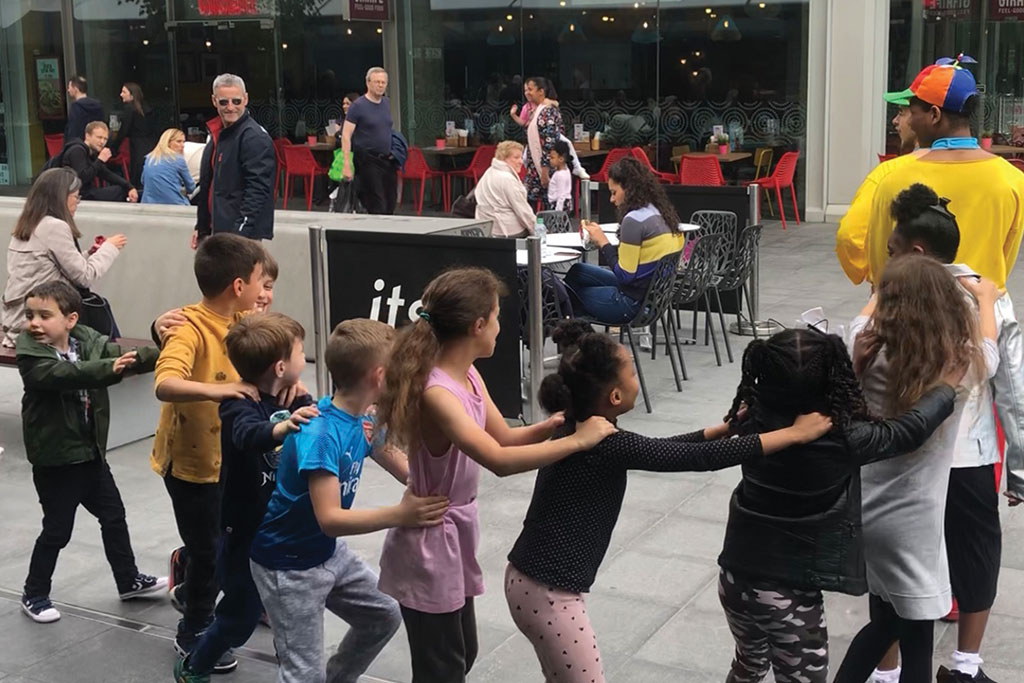 Kids flocked for Free Fun at The Brunswick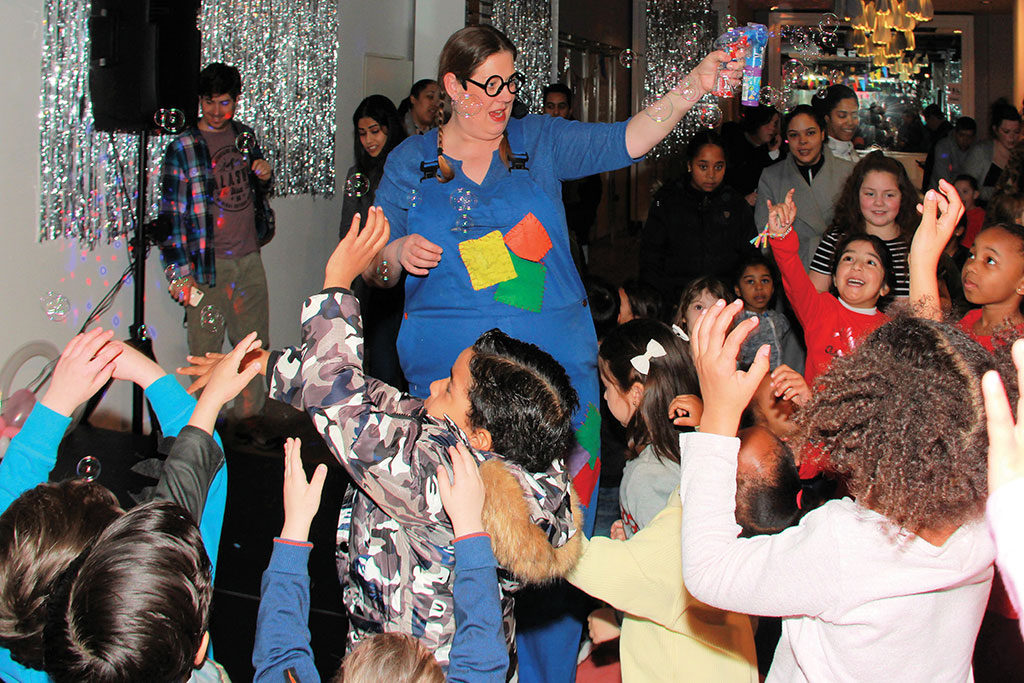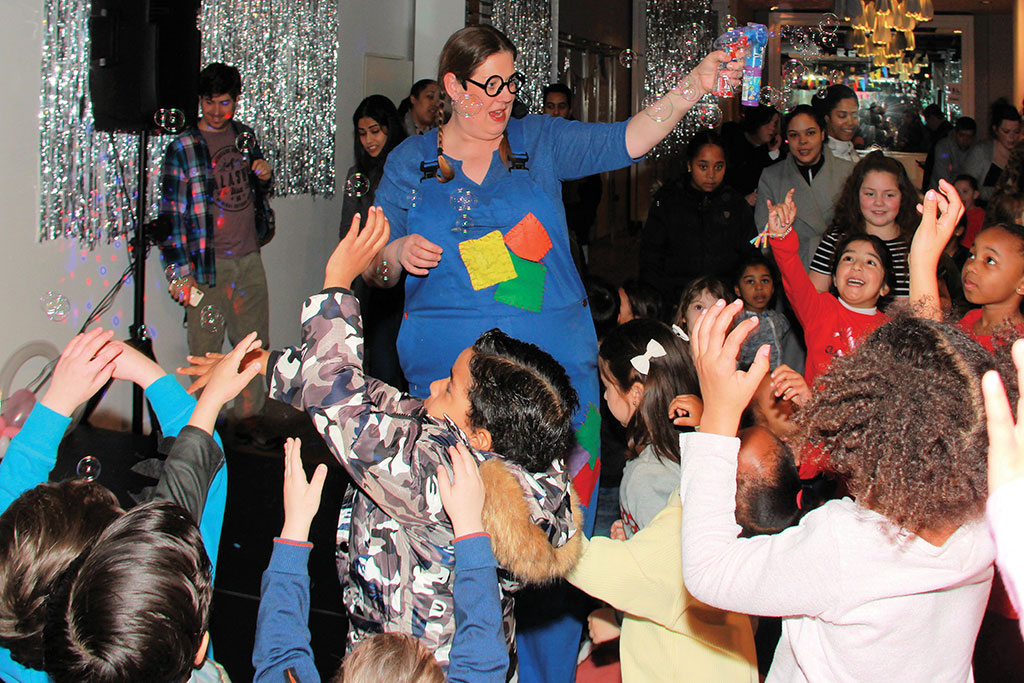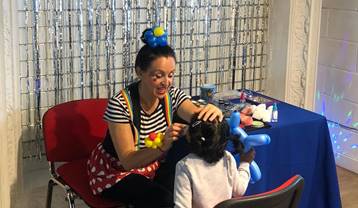 We had a great time at our latest FREE family event for The Brunswickids, hosted by Vicky ("It's not funny") and Nicky Nacky Noo (From the Land of Noo) on Saturday 10th August.
Lots of families turned out to enjoy fun and games, song and dance, stories, magic, balloons and face painting from 11am – 2pm on the day. 
Plus children were also able to enjoy The Brunswick's traditional Brunswickids Kiddie-Conga and Kiddie Limbo around the centre!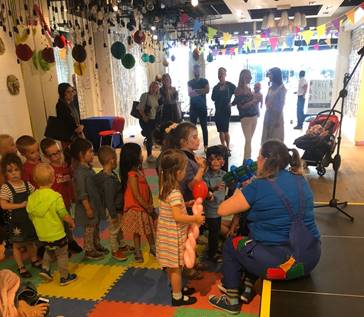 The event was the latest in a long line of FREE family events run by The Brunswick this year, which have proven incredibly popular with young families each time. They make the perfect opportunity for the whole family to let their hair down for a few hours and enjoy some TOTALLY FREE fun!
The next 'Aladdin' themed event is planned for Saturday 7th September. Further updates to follow!