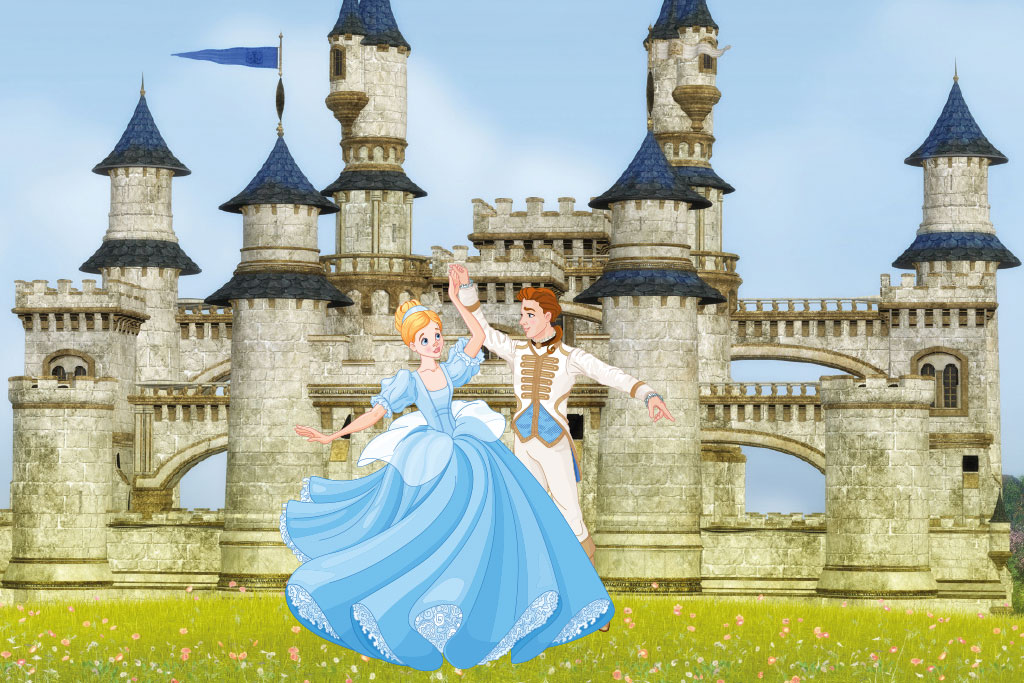 The Brunswickids presents Fairytales in Brunswickland
11am-2pm, Saturday 5th October 2019
The summer holidays may be over and the kids now back at school, but the fun doesn't stop because we're planning a fabulous afternoon of FREE fun!
Bring the kids to join Nicky Nacky Noo (from the land of Noo), Patches (it's not funny!) and the team from Platinum Performing Arts from 11am – 2pm on Saturday 5th October as The Brunswickids presents FREE fairytale-themed fun & games, song & dance, balloons, face painting, kiddie conga, kiddie limbo and lots more. 
There will even be the chance for the little ones to meet their fairytale idols including Beauty and the Beast's Princess Belle, Cinderella and Prince Charming and pose for photos with them – providing you with fantastic memories to last a lifetime.
It's the perfect opportunity for the little ones to let their hair down, let off steam and make new friends while they enjoy some TOTALLY FREE FUN!