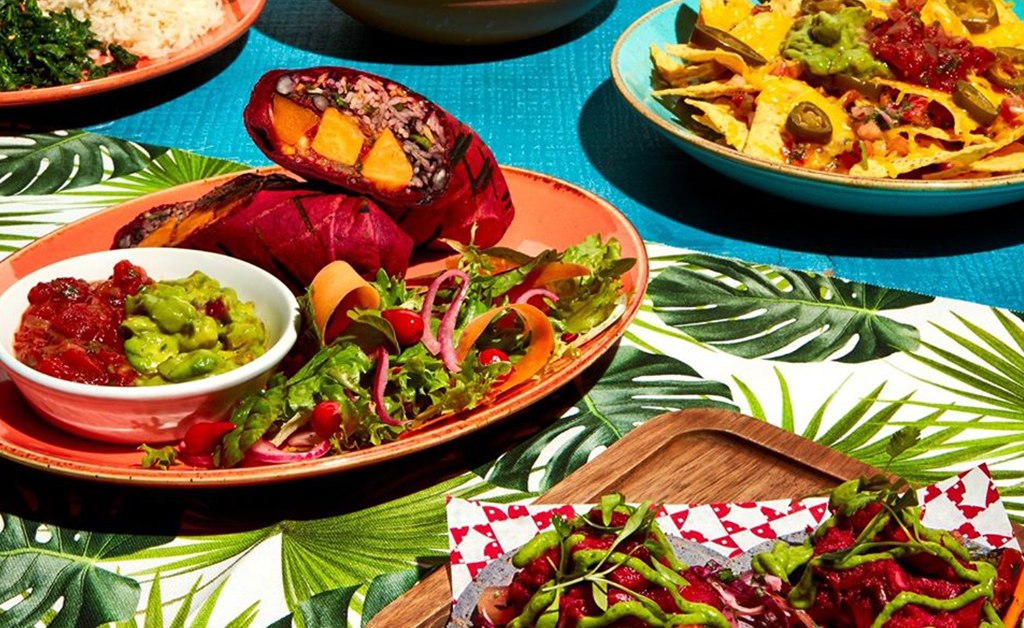 Jumping on the Veganuary voyage?
After the overwhelming success of Veganuary 2019, it looks like the vegan movement has taken London by storm, but if you're a little overwhelmed at the notion of who caters for plant-based eaters and who doesn't fear not! We've got you covered.
At The Brunswick, you'll find a great range of Vegan delights from breakfast to bed-time. With places like Leon, Crussh and Carluccio's starting early doors, Yo! Sushi and Itsu making the perfect lunchtime haunt and Las Iguanas, Nando's and GBK as the ideal evening retreat, you're really spoilt for choice.