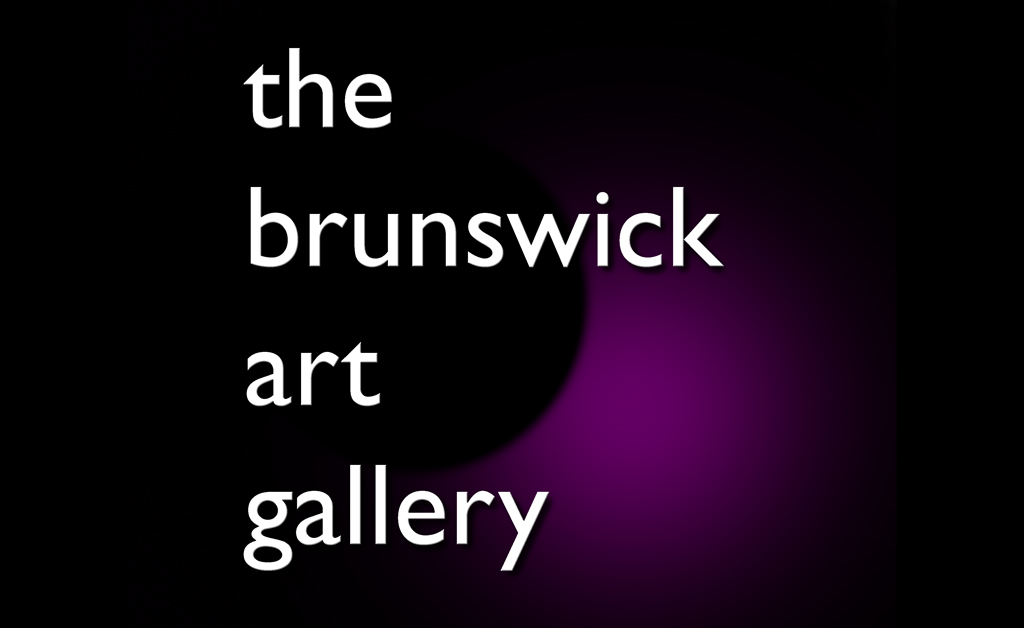 THE BRUNSWICK ART GALLERY
We're really excited to announce the opening of a brand new art gallery, here at The Brunswick, in the heart of Bloomsbury.
The Brunswick Art Gallery opened on 20th February and follows our recent partnerships with creative organisations and artists such as Open House London and sculptors 'Gillie and Marc' whose world-renowned piece 'Together Forever on Wheels' has recently been installed here.
The new gallery will see us working in partnership with Stephen Turner of Turner Fine Arts and will feature permanent collections from a fantastic portfolio of unique artists that are currently taking the arts scene by storm.
Artists signed up to be resident at The Brunswick Art Gallery include Shaun Gagg, Walter Furlan, Kieran Crowder, Len Gifford, Ed Chapman, Hamad Al Humaidhan, Will Carr, Bill Mack, Stephen Kettle, Shirley Borokhov, Temper, Dale Arnold Lewis, Eva Bazhenova, Jody Craddock, Roy Meats, Sabina Pieper and Frankie McAllister.
Yorkshireman Shaun Gagg creates larger than life welded sculptures using a variety of everyday items including coins, nails and keys to create beautiful pieces of art.
Glass sculptor Walter Furlan takes inspiration from Picasso, clearly exhibited in his vivid and profoundly dimensional pieces.
Kieran Crowder has drawn and painted for as long as he can remember, with early mentors including Nick Samsworth and Miles (Peter) Richmond and influences including the likes of Kosuth, Reinhardt, Cranach, Charlesworth, Fontana, Newman, Ernst, Serra, Blake, Weiner, Moreau, Klein, Dadd, Shiraga, Holzer, Still, Latham, Martin, Arakawa, Kruger, Motherwell, Ruscha et al. Kieran Crowder's defining art project 'Here lies' is a thought-provoking reflection on what it is to be human, while his paintings study the human face in a more aesthetic form. This project in particular, was inspired by his Post-graduate work at the Royal College of Art, initially along the axis Batille/Lacan, leading him to Girard & Gans, Dumouchel & Dupuy et al.
Len Gifford's work is inspired by the human form – stemming from his work as a mannequin sculptor.
20-year-old Hamad Al Humaidhan's work adopts the style of the likes of Picasso, Salvador Dali and Jackson Pollock, painting his world with youthful emotions to create vibrant works, full of energy.
Ed Chapman is a contemporary UK artist recognised as one of the leading makers of mosaics. Using varied and interesting materials, Chapman achieves incredibly detailed results, painstakingly creating his subjects using hundreds of fragments of ceramic tile, paper, coins, vitreous glass and other materials.
Will Carr's stunning kinetic wind sculptures explore the relationship of geometry and form, interacting within their environment. Using stainless steel and corten metal, will creates intricate, large scale pieces of art for public spaces, private gardens and exhibitions.
The intricate slate sculptures of Stephen Kettle are truly incredible. Using slithers of slate to create both figurative and abstract pieces. His work has made it to prestigious homes such as The London Science Museum where a statue of R.J. Mitchell (designer of the legendary Spitfire) resides, as well as Bletchley Park where a statue of Alan Turing is permanently housed.
Shirley Borokhov has a predilection for subjects caught in action – especially horses – but also dancers, gymnasts, and other athletes. Her stunning sculptures have an equally idiosyncratic and recognisable style.
Temper is critically acclaimed as the most naturally gifted graffiti artist of his generation. Creating art for brands including Sprite, Coca-Cola, Saachi and Saachi and the BBC as well as his 'Minuteman' exhibition at the Birmingham Museum and Art Gallery.
Frankie McAllister is a London based photographer originally from Northern Ireland, working mostly in remote, urban and industrial scenes in a style somewhere on the fringes between fine art landscape and documentary photography. She has a particular interest in the mark of man on nature, as well as the seemingly random way scenes, often appear to be arranged as visual tableaux. Current projects include 'Manipulated Landscapes, Winter playgrounds' about the impact of tourism on rural mountain areas,  'Corridor' a project about the in-between and anonymous parts of cities and 'Two Way Mirror' – a completely different type of project featuring quiet and meditative images in black and white.
Bill Mack will also be showing his work in the art gallery. Bill is widely regarded as the world's preeminent relief sculptor who famously purchased and repurposed the original Hollywood sign as canvas on which he painted the likenesses of the great "movie stars" from the Golden Years of Hollywood. His work, which depicts figures in relief is truly unique and provides each piece with special qualities.
These stunning collections offer the creatively inclined of Bloomsbury and beyond, a unique and inspiring experience in the heart of London and an additional stop on the London arts trail.
The Gallery will be located at the rear of The Brunswick near Skoob Books and Drury Porter so add the date to your diary and when you're passing, why not pop in and take a look?
The Brunswick Art Gallery is open from 10.30am – 6.30pm from Monday to Saturday and 11am – 5pm on Sundays.