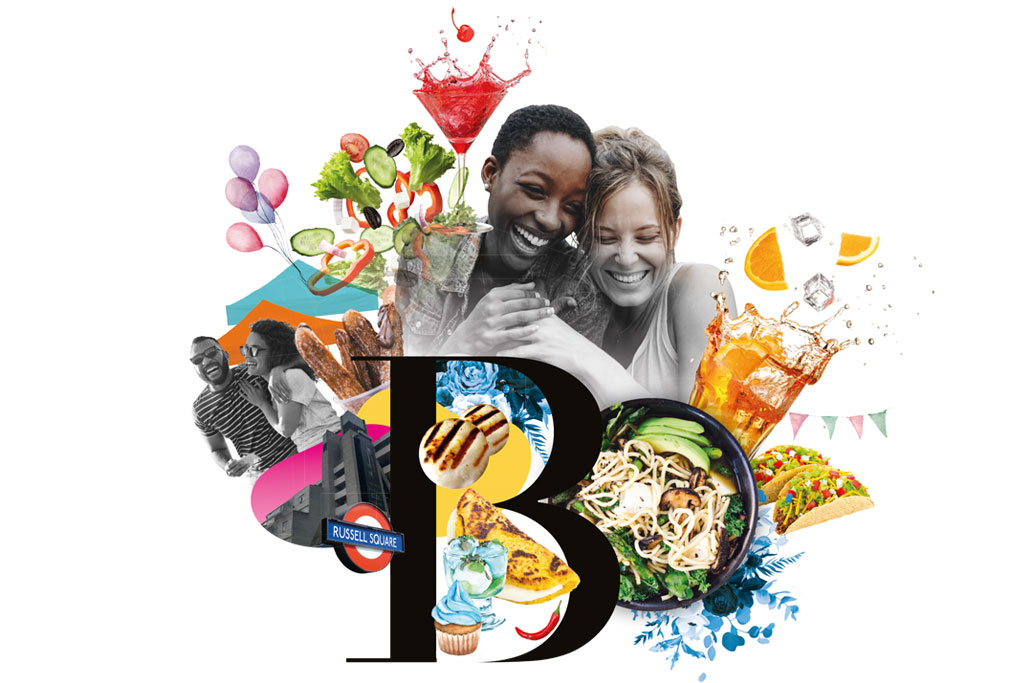 BE IN FOODIE HEAVEN AT OUR SATURDAY FOOD MARKET
Visit our Saturday Food Market every Saturday between 11.30am – 3.30pm. You can enjoy an array of food from across the world including Venezuelan corn flour arepas filled with succulent shredded chicken, marinated pork, or vegan plantain. On offer will also be pad Thai noodles and rice topped with vegan tofu, grilled chicken, or seasonal vegetables.
There will also be Mexican tacos and burritos on offer with a vegan bean stew, shredded chicken, roasted pork or pulled beef. For the ultra-healthy there will also be unusual salad boxes available! For those with a sweet tooth, Spanish churros will be on sale with a host of toppings to choose from including caramel sauce, chocolate sauce, sweets, toffee chunks and chocolate bites.