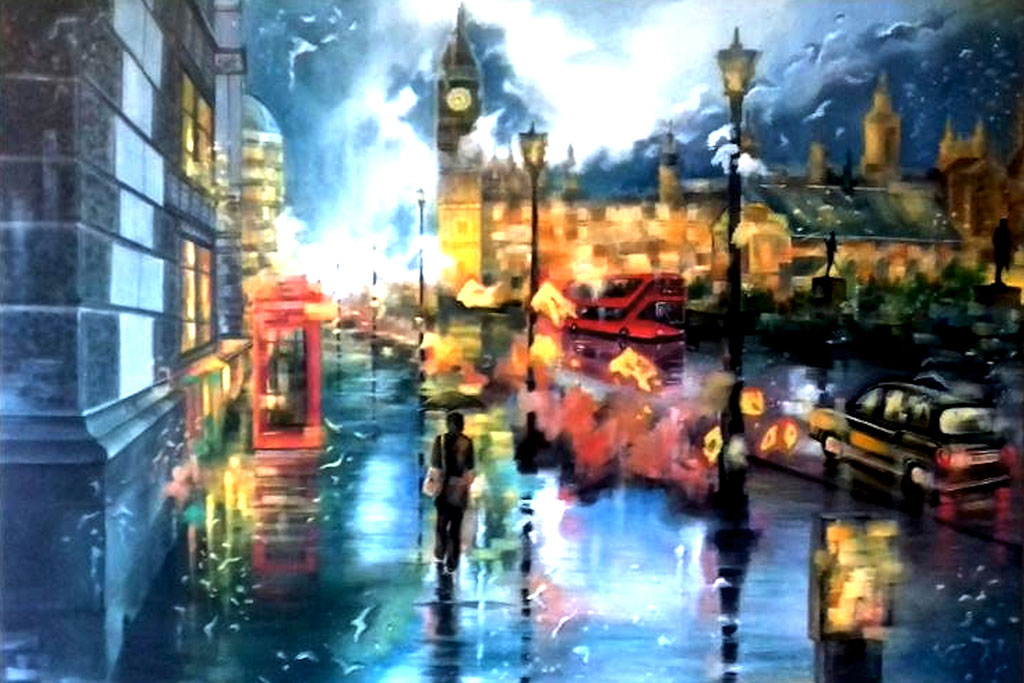 Live Art Demonstrations at The Brunswick
The Brunswick is pleased to announce that on Saturday 11 July from 11am, visionary artists Roy Meats and Eva Bazhenova will create art live in the centre for all to see. Visitors will be able to witness how their art is developed and can pose questions to them about their pieces, their inspiration, the materials they use and their experience in the industry.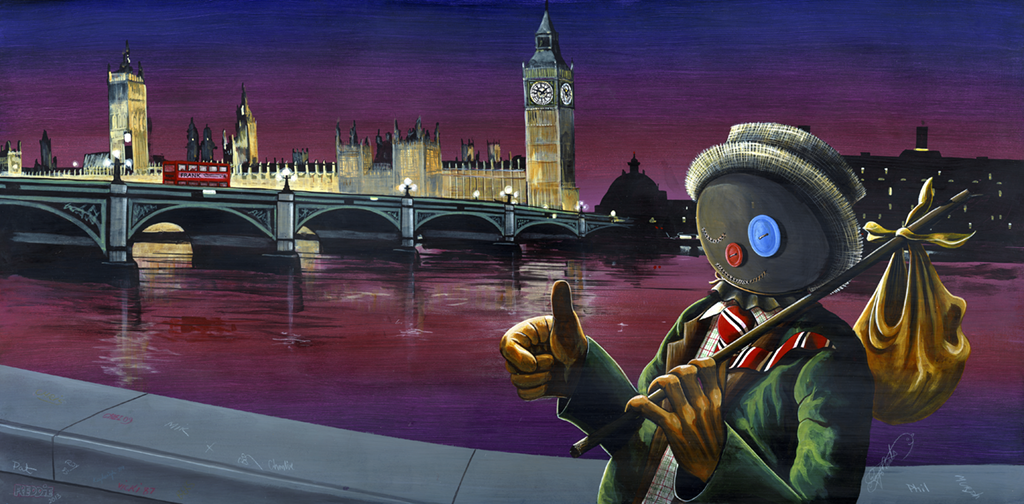 In addition, the Brunswick Art Gallery has reopened at the centre and in addition to a number of other iconic artists' work, features brand new exhibitions from Roy and Eva that you can purchase. The Gallery is open on the following days:
Tuesday to Friday, 11am to 5pm
Saturday, 11am to 4pm
Sunday, 11am to 4pm
The public are kindly reminded to follow Government recommendations on social distancing when visiting the centre.