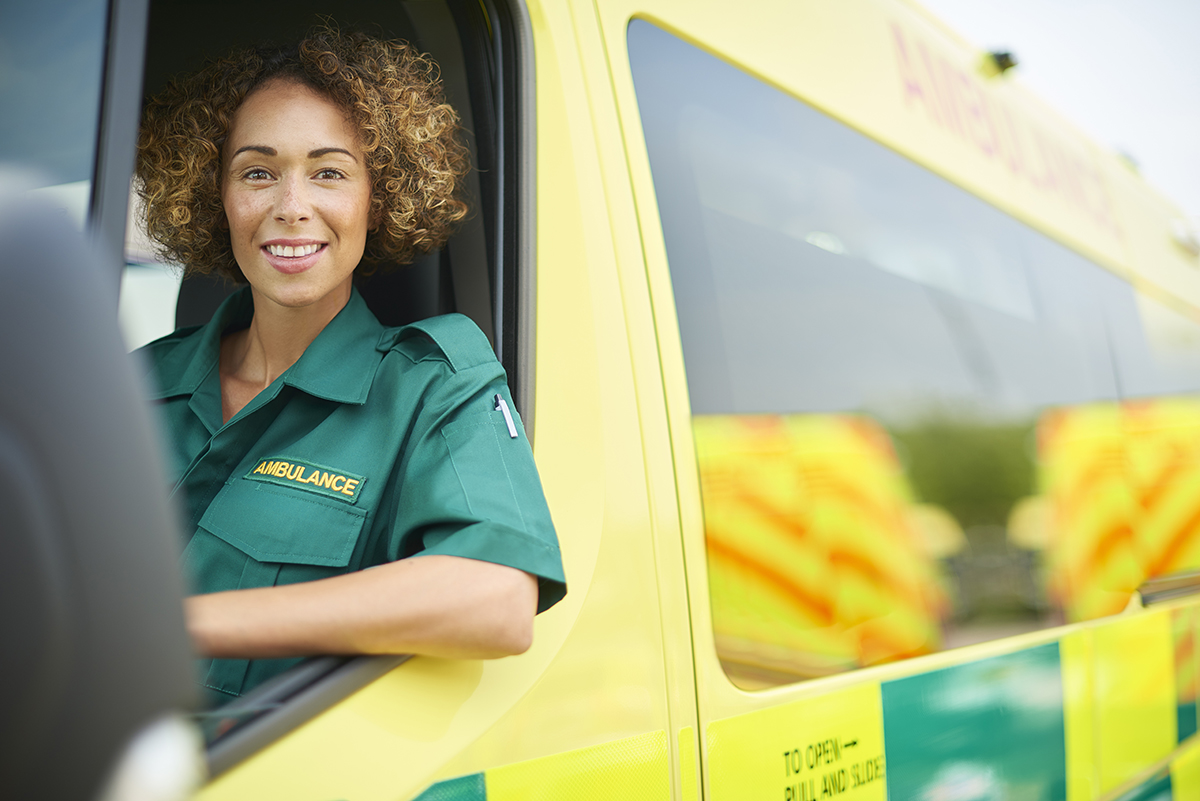 Discounts for our heroes
The Brunswick is proud to be offering its customers working in the NHS and emergency services fantastic discounts when they visit the centre. A number of our restaurants and shops are taking part in the Blue Light card scheme or offering tailored discounts, ranging from 10% to 30% off. All you have to do is show the participating restaurant or store your ID!
All of these discounts go a long way in giving something back to those key workers who have been at our side throughout the pandemic, so thank you.
For full details of all retailers and restaurants taking part, see here