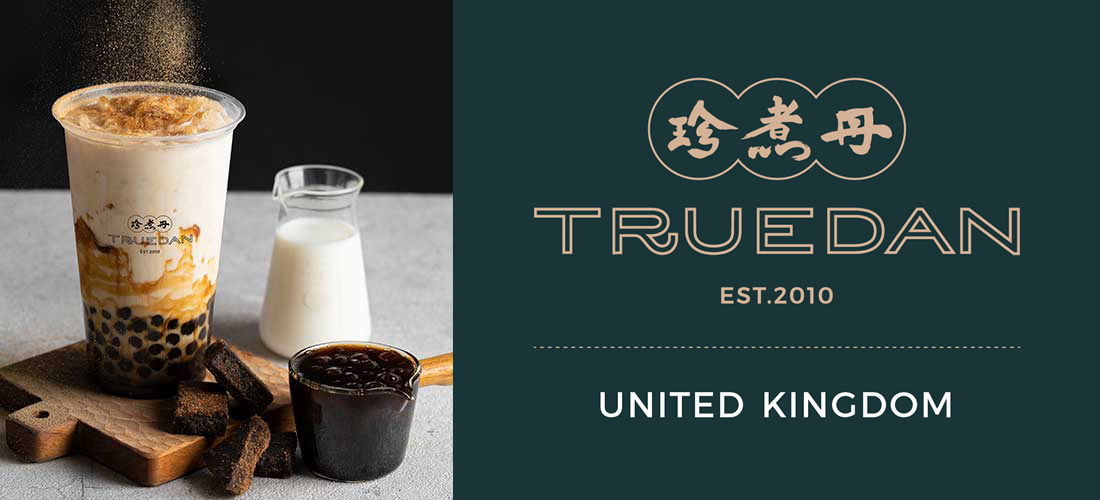 Truedan Opening this February at The Brunswick
On Thursday 3rd February, a new bubble tea brand will be opening at The Brunswick Centre, Truedan. Starting out as a street stall at Taipei's Shilin Night market back in 2010, this is the first store to open in the UK. Specialising in brown sugar bubble tea and authentic Japanese baked items, it's a fantastic, unique addition to the centre. Everything on offer is 100% natural and vegan options are available too. The store will be open daily from 12pm-8pm and is located alongside Starbucks at the centre.
With an already incredible Asian food and drinks offer at The Brunswick in the form of Japanese restaurant Hare & Tortoise and Tian Tian, which sells a wide variety of Chinese, Japanese, Korean, Thai and Vietnamese food and lifestyle products, the arrival of Truedan is a perfect addition.