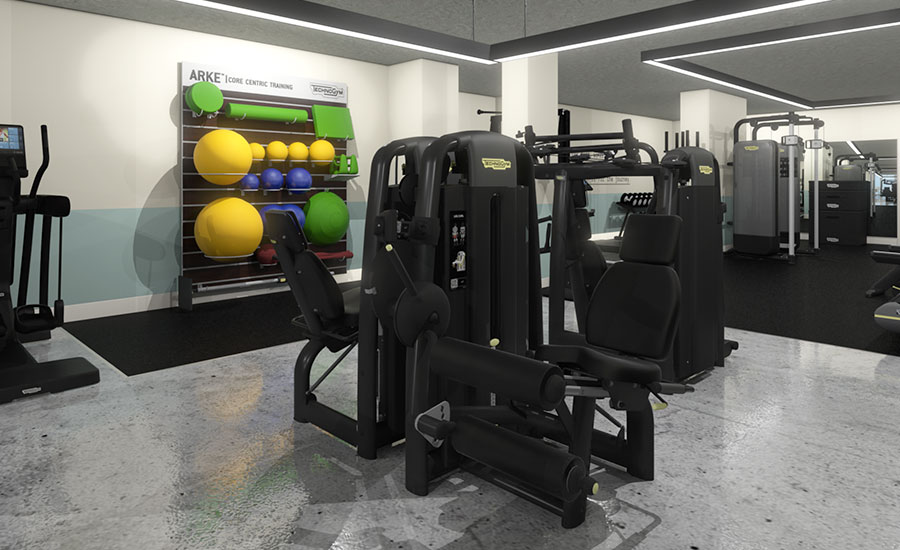 Keep your training on track and never train alone again at the brand new Fitness Space gym – all set to open at The Brunswick, at the end of February.
Dedicated to ensuring its members never train alone, the Fitness Space studio provides everyone with a dedicated Fitness Coach to provide one-to-one support and daily assistance via a personalised Fitness Space App.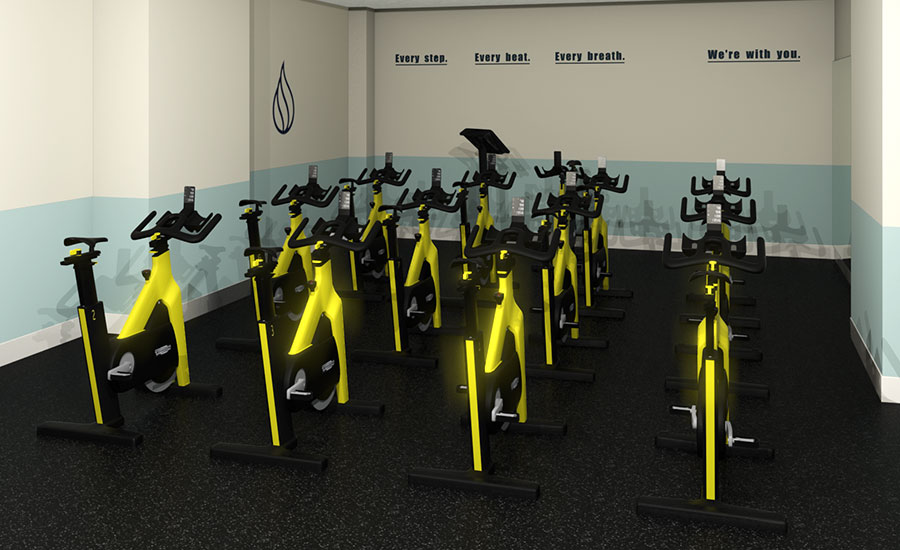 There is no 'one size fits all' approach at this gym – with customised programmes enabling users to track their progress and meet their goals. Taking personalisation to a whole new level, there is even the option for gym-goers to take a DNA test so that a fitness programme can be formulated with your genetics in mind.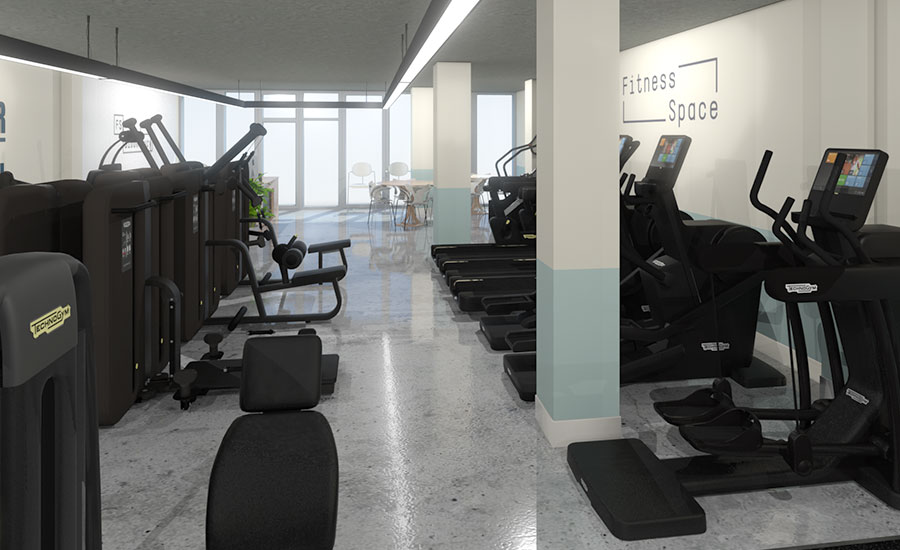 The brand new studio is fully equipped with Artis, Kinesis and SKILL MILL Technogym equipment and numerous other services including Hot Yoga, Fit Camp and Personal training.
The on-site store offers customers the chance to purchase Fitness Space merchandise, Bjorn Borg apparel, Bumblezest, Innermost, Press Juices and Polar Rate Heart Monitors.
Tempted? As a special introductory offer, Fitness Space Bloomsbury is offering 30% off membership for life. To find out more contact Bloomsbury@fitnessspace.com or call 0203 9158 760